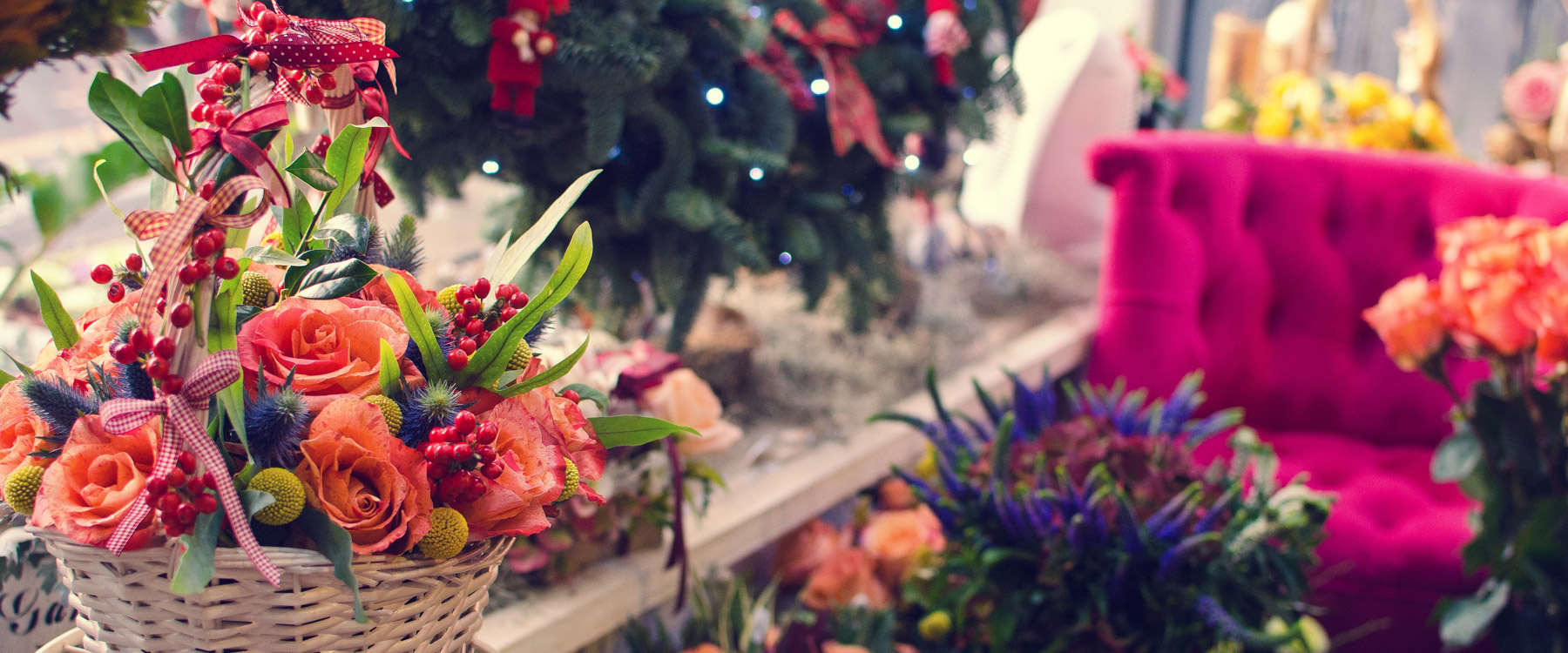 What is the difference in Select, Deluxe, and Premium Pricing Options?

Select | Deluxe | Premium

Carithers 3 tier pricing guarantees you can always find the perfect gift for any occasion.
Each tier level increases the lushness and abundance of premium floral varieties in your selected bouquet.

Select - Our Select pricing tier introduces premium floral varieties in your bouquet's color palette. Select variations may be slightly smaller in overall dimensions. This is a popular price tier for everyday occasions, as well as celebrating business clients and team-members.

Deluxe - Our most popular pricing tier is a sweet spot for many of our customers, featuring a great balance of additional premium floral varieties and size for a more lush experience.

Premium - A Luxurious experience! Our famous premium tier features 100% exotic & premium floral varieties in gorgeous abundance. Additionally, many of our premium tier designs feature upgraded containers, seasonal accents and artistic embellishments which add to their mystique and uniqueness. Don't miss out on this wonderful floral experience!