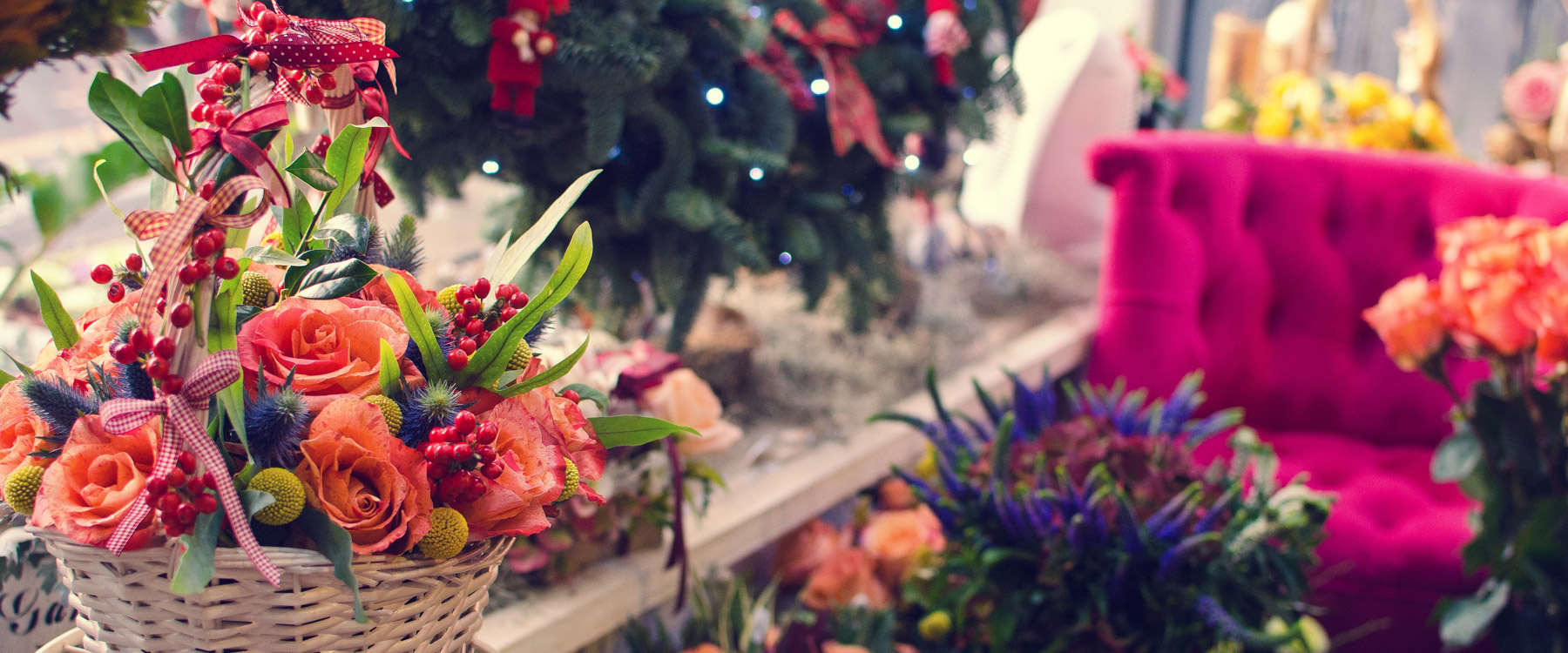 Where is your retail shop?

Carithers Flowers delivers to all of Atlanta-metro from our farm-direct floral design center conveniently located near I-75 and 285. 1708 Powers Ferry Rd, Marietta GA 30067 Why do you not have more city locations? Before the internet, computers, GPS routing, and farm-direct programs we operated shops in Lawrenceville, Morningside, Buckhead, Tucker, Roswell, Marietta, & Perimeter. In 2009 we modernized & centralized to assure you fresher farm-direct flowers with Atlanta's fastest same-day delivery fleet. Additionally, due to our efficiency and farm-direct model, we SAVE you up to 15% on every purchase! Plus give you 10% in reward points back to use on future purchases.
What Do You Recommend for Mom?

Follow these steps for a guide on how to select one of our unique, custom flower arrangements created by our award winning designers just for her.....

STEP 1. Go to Flowers/Shop by Color and Select Your Mom's Favorite Color Preference

Bright & Cheery Collection
Pastel Garden Collection - Light Pinks & Lavenders
Purple - Inspire & Imagination
Vibrant Garden Collection - Vivid, Deep Colors
White & Cream Garden Collection - Elegant, White & Ivory
Summer Exotic Tropicals

STEP 2. Review Products to Select a Carithers Style that Your Mom Will Love:

Tall & Airy Style: Products in Traditional Vase, Taller & Larger Presentation
Pave Style - Products that are Low And Lush in cylinder or cube container - Trendy European 'Bloom on Bloom'(tight & compact) look
Contemporary, Modern, Hi-Style Designs available online under Categories: Flowers / Luxury Collection

STEP 3. Click on the Product to select a Suggested Size & Price Range for Your Occasion & Sentiment.

Select! Smaller/Regular - $65, $75, $85
Deluxe! Most Popular - $95, $115, $125
Premium! Fabulous! - $150, $175, $200

NOTE: Each product varies on their specific Select, Deluxe and Premium price based upon container size and flower varieties. The higher prices in each category receive more premium flower varieties

STEP 4. Once you select your size, click Add to Basket to choose this design for your mom and you will receive the prompts to start entering the recipient, address, delivery date, delivery time, special instructions, occasion, card message, any add-on products and checkout process to complete your billing information. Once complete, you will receive an email with your confirmation and order number.
Can you guarantee delivery on Mothers Day Sunday?

We recommend delivering to Mom on Thursday, Friday or Saturday so she can enjoy her flowers all weekend. Carithers IS delivering on Sunday in Metro-Atlanta; however, most local florists in smaller towns will NOT be delivering on Sunday as the flower wholesales and fresh flower import facilities are closed.
How Does Carithers Guarantee Delivery Out-of-Town?

For over 40 years Carithers has built a relationship with over 2,000 'best of the best' local-owned family florists. Our proprietary computer system monitors and ranks florists to assure you receive the best flowers in every city. And every order is backed by The Carithers Family 100% satisfaction guarantee!