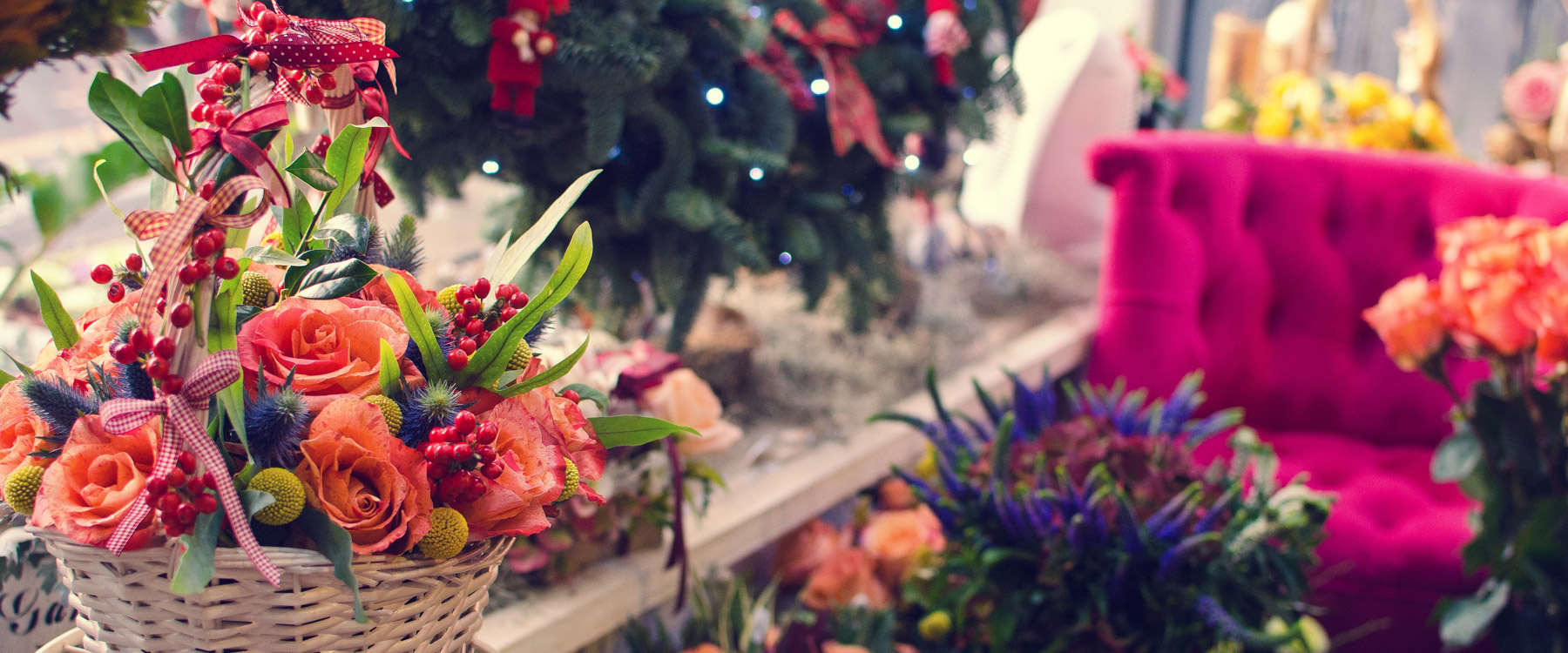 Will you share my information with the recipient if I sent flowers and gifts anonymously?

We understand and appreciate that you may want to surprise the recipient with an anonymous arrangement.

We would be delighted to help you by delivering an arrangement without a signature, however, if the recipient reaches out to us with safety or security concerns, we will share your name.

These requests are not handled by our front-desk staff or florists but are escalated to our back office. We appreciate your understanding of our commitment to customer safety.