Send Roses byColor andMeaning
Deliver Flowers, Roses, Bouquets
Voted Best Florist - Award-Winning Roses
https://www.carithers.com/
(770) 980-3000
The History of Roses
DeliveringRoses has inspired love and beauty for centuries.TheRose's unique beauty, fragrance elicits a delightlike noother gift or flower -sending a message of affection, uniqueness, and warmth.
The legend of the rose dates to Greek mythology, it was Aphrodite who gave the rose its name, the people of Greece used roses to accessorize, on festive occasions they would adorn themselves with garlands of roses, and splash themselves with rose-scented oils. But the appreciation for the rose transcends all early civilizations.It is said that Cleopatra's palace was carpeted with delicate rose petals, andwise Confucious had a 600 book library on cultivating roses.
Who was the first to deliver roses? Many credit the romantic French to be the ones who first delivered roses as a gift of love and affection. Napolean's wife Josephine so adored roses, she grew more than 250 varieties. And it was the French explorer Samuel deChamplain who brought the first cultivated roses to North America - where it became the official national Floral Emblem of the United States and the state flower of New York.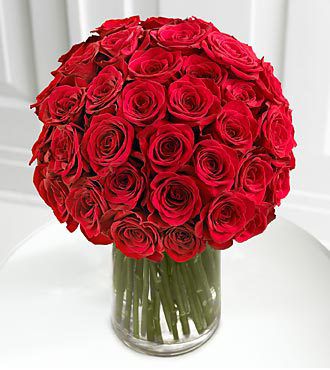 Red Roses
Red Roses: the ultimate symbol of romantic love and passion, the red rose delivers a sentiment of respect and the creative spirit of love. Valentine's Day celebrates romance and the passionate, romantic love of the human spirit which bonds and connects us all. Deliver Red Roses: Dozen Roses, Two Dozen Red Roses, Three Dozen Red rosesavailable.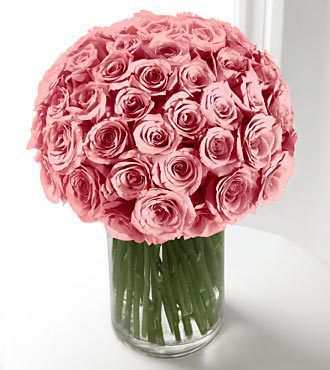 Pink Roses
Symbolizing gentitlity, femininity, elegance, and refinement, the pink rose also carries additional meanings based on its hue. A deep pink rose or hot pink rose conveys gratitude andappreciation while a pale pink shade delivers message of grace and gentleness, admiration, and happiness. Deliver Pink Roses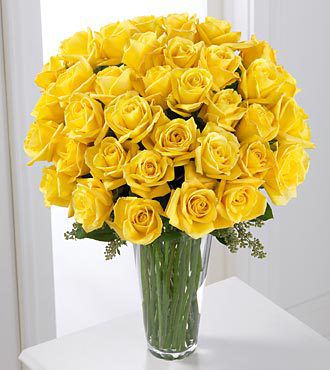 Yellow Roses
Yellow Roses send a message of friendship, joy, and caring. A bouquet, dozen yellow roses delivers a sentiment of a special bond, and relationship of affection and friendship. Deliver Yellow Roses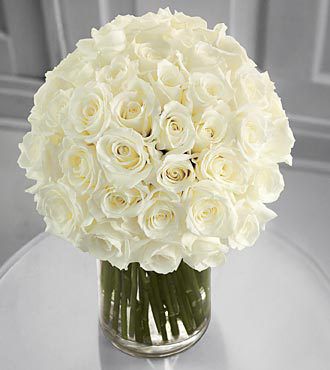 White Roses
The symbol of innocence, loyalty, purity, reverence, and harmony. White has been referred to as the bridal rose and is associated with young love. In Scotland, when the white rose blooms in autumn, it was seen as a sign of early marriage. Today many associate white with a natural harmony and enduring relationship with nature.
Orange Roses
Vibrant and energetic, the orange rose symbolizes enthusiasm, desire, and creativity. Looking to express admiration and attraction? Deliver a bouquet of orange roses to deliver a message of passion and excitement.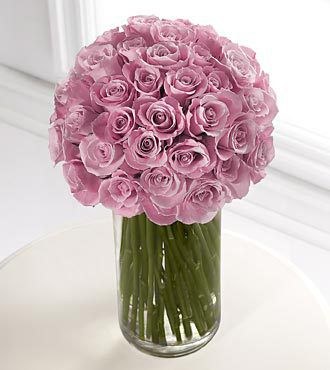 Purple Roses
The color puple is beloved for its almost mystical and magical qualities, andpurple roses or lavender rosesare truly magical. A bouquet - dozenlavender roses delivers a message of inspiration, enchantment, and wonderment. A great gift to express love at first sight!
Delivering Flowers and Roses as a Gift
It is said that flowers are the language of the soul. And it is true that flowers canoften express feelings and sentments in a way that words cannot. Sending a rose bouquet is truly special. Receiving roses engages all the senses and creates a special moment and bond that can last a lifetime.
Carithers Flowers delivers luxurious, deluxe roses as gifts for all occasions in your life
Acworth, Alpharetta, Austell, Buckhead, Canton, Conyers, Duluth, Dunwoody, Kennesaw, Lawrenceville, Marietta, Norcross, Powder Springs, Riverdale, Roswell, Sandy Springs, Smyrna, Tucker, Woodstock
More information regarding Carithers Roses, Flowers, Bouquets
Carithers Luxury Roses * The Rose Colors * Birthday Flower Gifts * Baby Gift Ideas * Sympathy Flowers & Funeral Flowers