Delivery by 10am tomorrow available. Order within

7 minutes

details
Decatur Presbyterian Church
Decatur Presbyterian Church (GA) Flower, Plant, & Gift Delivery
Carithers Flowers is proud to offer same-day and next-day delivery of flowers, plants, and gifts to Decatur Presbyterian Church. This family-owned and operated florist has been serving the Atlanta Metro area for over 50 years and has built a reputation for excellence in customer service and quality floral arrangements.
Carithers Flowers has a team of experienced designers who use only the freshest, highest-quality flowers sourced from around the world. They handpick every bloom and ensure that each arrangement is expertly crafted with attention to detail and care. Whether you're looking for a traditional arrangement or something more contemporary, their designers can create a custom arrangement that perfectly matches your preferences and budget.
In addition to their floral arrangements, Carithers Flowers also offers a wide range of plants and gifts. You can choose from a selection of indoor plants, such as orchids and succulents, which are perfect for adding a touch of green to any space. They also offer a range of gourmet gift baskets, chocolates, and other treats that are sure to delight your loved ones.
Carithers Flowers is committed to customer satisfaction and takes great care to ensure that every order is delivered on time and in perfect condition. They offer same-day delivery for orders placed before noon, and they deliver to Decatur Presbyterian Church and the surrounding areas.
Carithers Flowers is the perfect choice for sending flowers, plants, and gifts to Decatur Presbyterian Church. With their exceptional customer service, high-quality floral arrangements, and wide range of gifts, they are the florist you can rely on for all your floral needs. Whether you're looking to express your love, condolences, or congratulations, Carithers Flowers has you covered.
Business Address
205 Sycamore St
Decatur, GA 30030
404-378-1777
Other Local Churches
Shop For Churches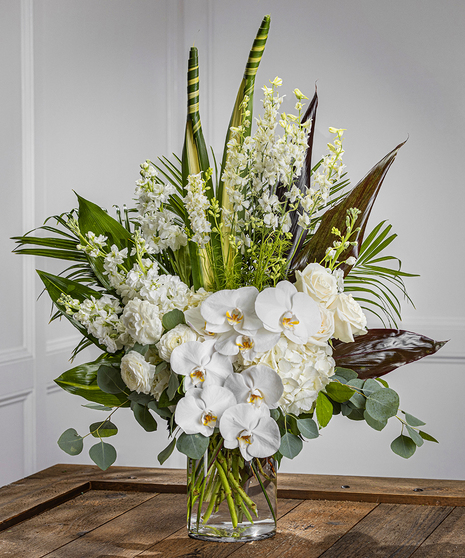 Funeral Flowers For Men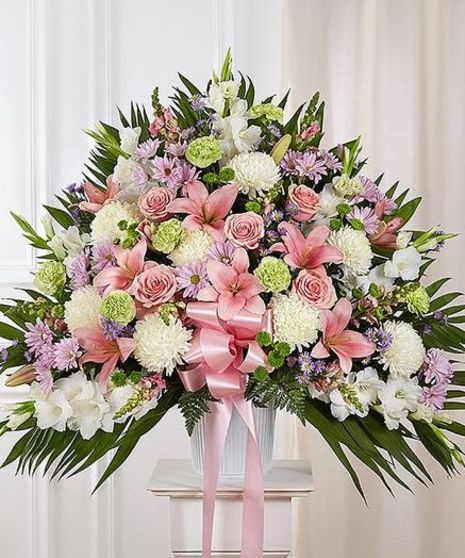 Funeral Flowers For Women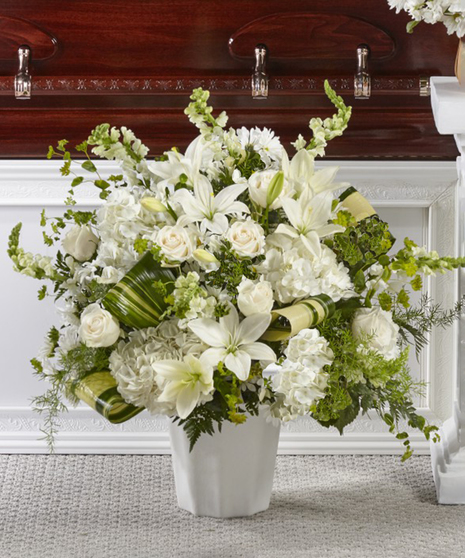 Sympathy Collection