First United Methodist Church of Lawrenceville
First United Methodist Church of Lawrenceville (GA) Flower, Plant, & Gift Delivery
Carithers Flowers is proud to offer same-day flower, plant, and gift delivery to the First United Methodist Church of Lawrenceville in Georgia. Our family-owned florist has been serving the Atlanta Metro area for more than 50 years and has built a reputation for excellence in customer service and quality floral arrangements.
Our team of experienced designers create stunning floral arrangements that are perfect for any occasion, from weddings to funerals, and everything in between. The designers at Carithers Flowers use only the freshest, highest-quality flowers sourced from around the world. Wehandpick every bloom and ensure that each arrangement is expertly crafted with attention to detail and care.
Whether you're looking for a traditional arrangement or something more contemporary, Carithers Flowers has you covered. Our designers are skilled in creating custom arrangements that perfectly match your preferences and budget. You can choose from a wide range of options, including classic roses, exotic orchids, cheerful sunflowers, and more.
In addition to ourr exceptional customer service and high-quality floral arrangements, Carithers Flowers also offers a wide range of gift options. You can choose from a selection of gift baskets, chocolates, and other treats to complement your floral arrangement and make your gift even more special.
If you're looking for the best florist for sending flowers to the First United Methodist Church of Lawrenceville in Georgia, look no further than Carithers Flowers. With our beautiful arrangements, exceptional customer service, and commitment to quality, Carithers Flowers are the clear choice for all your floral needs.
Business Address
395 W Crogan St
Lawrenceville, GA 30046
770-963-0386
Other Local Churches
Shop For Churches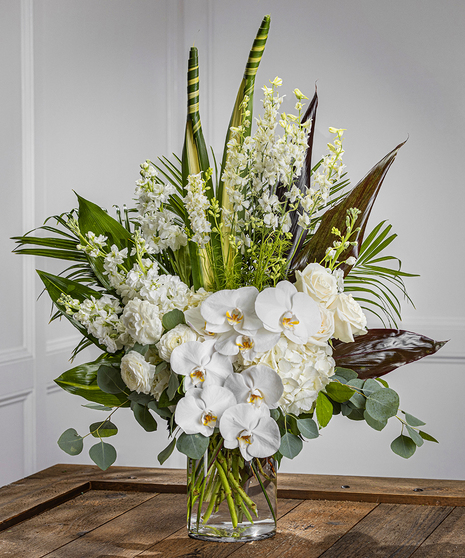 Funeral Flowers For Men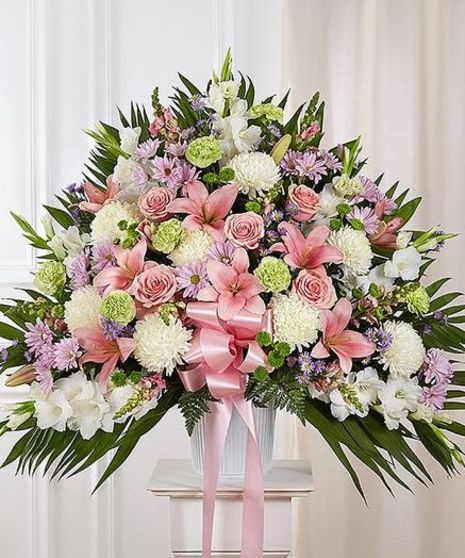 Funeral Flowers For Women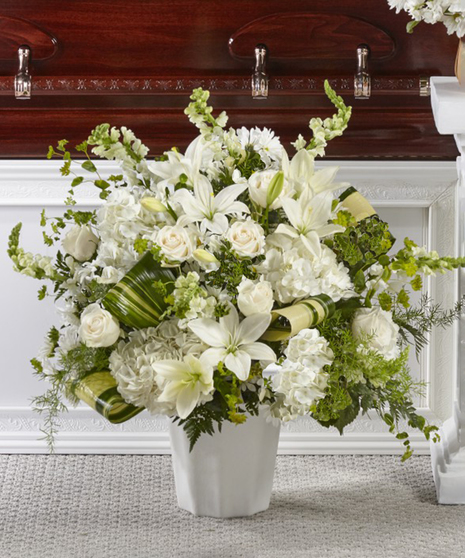 Sympathy Collection